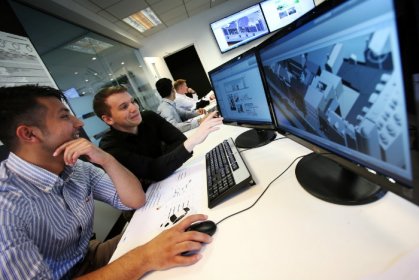 BIM EDUCATION AND TRAINING.
The training and education programs offered under this service is referred to different BIM tools, is developed through several online and asynchronous sessions and are all certified by Autodesk®.
Such sessions and courses are characterized by the following numbers:
120 hours of online and asynchronous classes;
8 months of post-course technical support for the practical implementation of the BIM tools;
Implementation of a standard training protocol in order to equalize the education of all subjects involved;
Provision of standard templates for the BIM practical implementation.
All training sessions could be divided in three categories:
REVIT – Arquitecture and Structures
REVIT – MEP
Advanced CAD + CAD Manager