Materials and Products Testing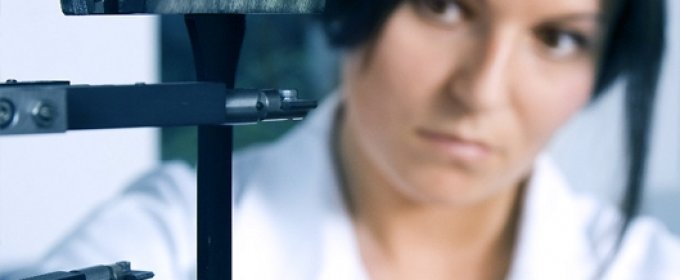 The implementation of new materials and technologies plays a key-role in the development of innovative green-building solutions. However, prototype materials always have to be tested before being applied to the building design in order to make engineers understand first-hand how the prototype will perform under real-building conditions.
GBF joined forces with several laboratories specialized in construction material testing and evaluation. The main services provided are:
Basic Materials Testing (concretes and cements, ceramis, bricks, others...) ;
Precast Materials;
Smart Materials (changing-phase materials, nano-technology materials, others...);
Natural Stone and Aggregates;
Polymers;
Construction Quality Control;
Fire Resistance and Reaction;
Thermal Performance Testing.