Photocatalytic Ceramic Tiles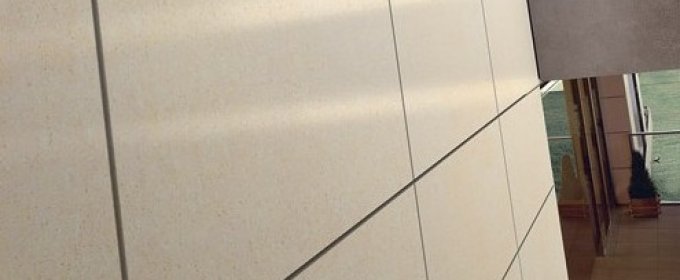 BIONICTILE® by CERACASA is a porcelain with the capacity to destroy harmful nitrogen oxides (NOx) which are in the air. Such NOx are present in the combustion process (pollution from cars and industries).
BIONICTILE® uses a special design and a patented glaze which causes NOx to react with UV sun rays and humidity, turning the NOx into very small quantities of nitrates and nitrites, inert and harmless to human health. Another important characteristic of this new-concept material is its durability which is continuous and maintenance free.
As confirmed and certified by such prestigious bodies as the Institute of Chemical Technology from Pol. University of Valencia and the Environmental Studies Centre of the Mediterranean (CEAM), BIONICTILE® contributes effectively to the signifi cant reduction of NOx and HNO3 in the air that we breathe.
The tests conducted by the Polytechnic University of Valencia CSI-ITQ using ISO 22197-12007 E norm, have shown thatBIONICTILE® samples are capable of decomposing 25.09 (when hit by solar radiation) micrograms of NOx per m2 per hour.
See the attached pdf file for further details.

BIONICTILE® (760 kB)