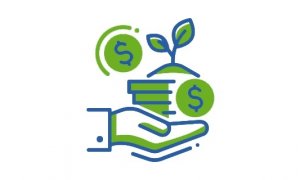 Following the outcomes of the Paris Agreement for Climate Change (2015) and the Sustainable Development Agenda 2030, the European Commission nominated the TEG (Technical Expert Group on sustainable finance), a commission focused on the designation of technical criteria to determine which activities could positively affect the existing [
...
]

In order to fulfill the goals of the Green Deal, Taxonomy and other regulation that have now been approved, the whole market will soon have to face new challenges. According to the EU Commission, such challenges can be divided into three groups: Risk-management associated with climate change. Analysis of the potential risks [
...
]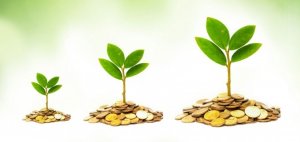 GBF, in partnership with Everis Ingeniería and Ecoacsa, developed a specific package of services to face the upcoming market needs. These services are designed to help the client understand the new market dynamics and support him during the transition that his projects and activities will soon experience. Analysis and [
...
]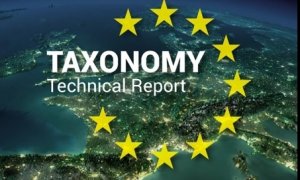 The concept of "Taxonomy" was first introduced by the TEG (Technical Expert Group on sustainable finance). The TEG is an institutional body specifically created to define the criteria for identifying and classifying all types of human activities that could mitigate or adapt to the climate changes without modifying the existing [
...
]