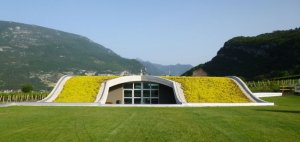 Every activity involved in the transformation of the agricultural products requires a specifi c design and management process. The development of an industrial infrastructure for the agricultural sector involves to consider the architectural and visual impact, the sustainability, the design functionality and the optimization of the productivity. [
...
]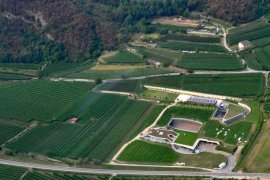 Specific service-package for the fulfillment of the sustainability-related requirements through the main regulations and standards currently at disposal. Such services can be implemented at regional, urban or single-project scale considering single or multiple developments. Each project could be associated with different services among which we [
...
]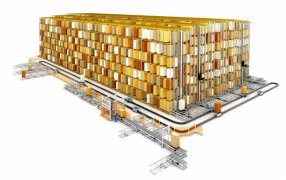 GFB focuses on the optimization of the production and management processes within each company. Therefore we propose three sets of services which can be customized depending on the Client's needs: • Optimization of the production, management and fi nancial resources; • Automation, traceability and quality [
...
]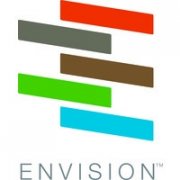 The ENVISION™ rating system ENVISION™ is the result of a strategic alliance and collaboration of several American organizations, including the Institute for Sustainable Infrastructure (ISI), a non-profit organization and Zofnass Programme, at the Harvard University Graduate School of Design (Cambridge, Massachusetts) [
...
]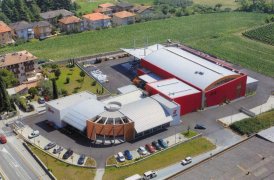 GBF off ers a package of specific services for the development of an integrated design process that can be customized on the basis of each Client's need. The main the services that GBF provides worldwide are: • Business plan and feasibility study; • Architectural and structural design; • Mechanical [
...
]