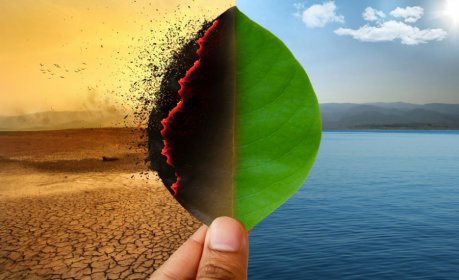 The strategy endorsed at international level in order to tackle climate change from the technical, regulatory and institutional points of view considers two main concepts:
Climate Change Mitigation: the implementation of all possible countermeasures in order to minimize the impact of the human activities on the environment and reduce the consequences of climate change. This concept implies the analysis and measurement of the environmental impact of human activities and the development of a plan to reduce it on the medium-long period.
Climate Change Adaptation: focused on the transformation of the current human activities according to the new needs (and opportunities) dictated by effects of climate change on the planet. This idea implies the analysis of today's human activities, the development of specific simulations in order to predict the effect of climate change on such activities, the development and implementation of a plan to take advantage of the new scenarios.
Both concepts focus on modifying the existing assets in order to minimize the problems caused by climate change in the future. However, they are also an opportunity to take advantage of the new types of businesses that have not been developed yet.
In order to fulfill such market needs GBF offers a service package dedicated to the practical implementation of climate-change concepts and policies for companies, projects and institutions.