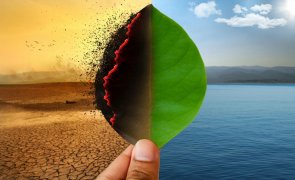 The strategy endorsed at international level in order to tackle climate change from the technical, regulatory and institutional points of view considers two main concepts: Climate Change Mitigation: the implementation of all possible countermeasures in order to minimize the impact of the human activities on the environment and reduce the [
...
]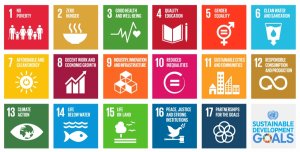 The climate-change actions described within the previous section are strongly related to other aspects of the human society, such as, economic, infrastructural, energetic, logistic, social, etc. Therefore, some of these concepts are being taken as reference for the new international regulations of the United Nations in relationship with the [
...
]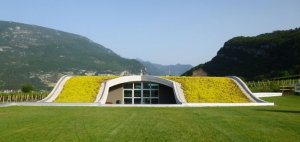 Every activity involved in the transformation of the agricultural products requires a specifi c design and management process. The development of an industrial infrastructure for the agricultural sector involves to consider the architectural and visual impact, the sustainability, the design functionality and the optimization of the productivity. [
...
]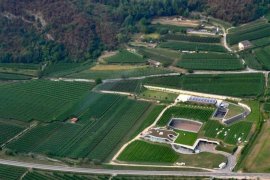 Specific service-package for the fulfillment of the sustainability-related requirements through the main regulations and standards currently at disposal. Such services can be implemented at regional, urban or single-project scale considering single or multiple developments. Each project could be associated with different services among which we [
...
]