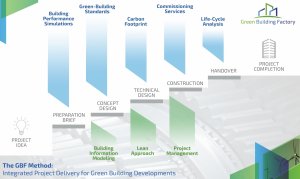 No projects are free from issues. However, the impact of such issues on the project can be minimized if appropriate countermeasures are implemented. Throughout its experience, GBF already experienced a vast range of project issues and developed, jointly with several research institutes, specific guidelines to prevent them and optimize the [
...
]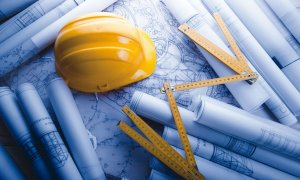 Specific technical services for the management of green building projects, from the early design stage through the construction process until the final building occupation and commissioning procedure. Developing a project in foreign countries means facing different rules and processes only local companies can deal with. In order to implement [
...
]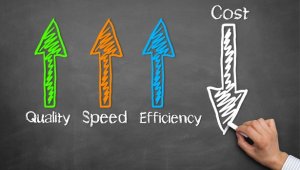 Lean 4 Green is the service package specifically dedicated toward the implementation of Lean-Construction concepts within the fields of sustainability and green-buildings. The Lean methodology represents an important asset within the management strategy of industrial and construction processes because it promotes a constant optimization of [
...
]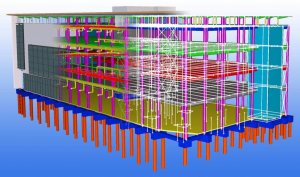 Through its technicians and network of partners GBF offers a comprehensive service package for the implementation, management and training of the BIM system within different environments. Each product hereby described can be adjusted to the different work environments ranging between the personal use, company operation and design firm [
...
]