LEAN Construction for Green-buildings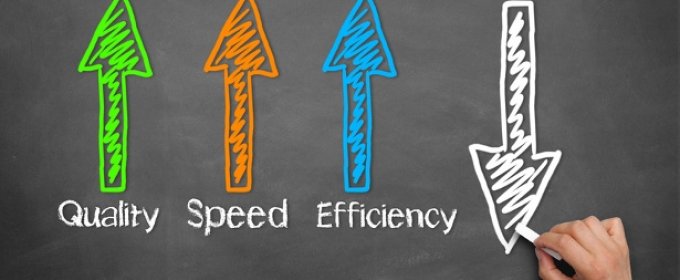 The LEAN methodology represents an important asset within the management strategy of industrial processes because it promotes a constant optimization of the production parameters, such as, time and costs through a constant and systematic minimization of the process waste, also known as "muda".
Within this scope the implementation of qualitative standards and green-building protocols, such as, LEED or BREEAM, offers the chance of having a basis for the use and development of the LEAN methodology within the construction sector which, at least at an European level, has always been characterized by an artisanal and not industrial production system. Through the standardization of tasks, manufacturing activities and production processes it is possible to implement such methodology also within the building industry for both design and construction processes.
Through the LEAN methodology we focus on the development of green-buildings following a broader concept of sustainability that doesn't only look at the building consumption and performance but also involves a global concept of affordability with the minimization of wastes on the whole project-development process.