What is GBF...
As the concept of sustainability gains a big momentum within the construction market, the design and development processes of the so-called "green" buildings becomes a key-aspect of our job. This goal requires specific capabilities, technical skills and a continuous innovation-in-design processes that are not commonly used for the development of standard building projects and may vary depending on the geographical area we are dealing with.
Being very specific and almost unique, during the past years such tasks have been provided as consulting services for major design firms willing to adapt their final product to the criteria of sustainability…
… until now.
Green Building Factory brings together a whole set of companies, expertise and professionals in order to offer a completely integrated process for the design, development and management of green-building projects worldwide.
With GBF all the services that you need for your green building come together.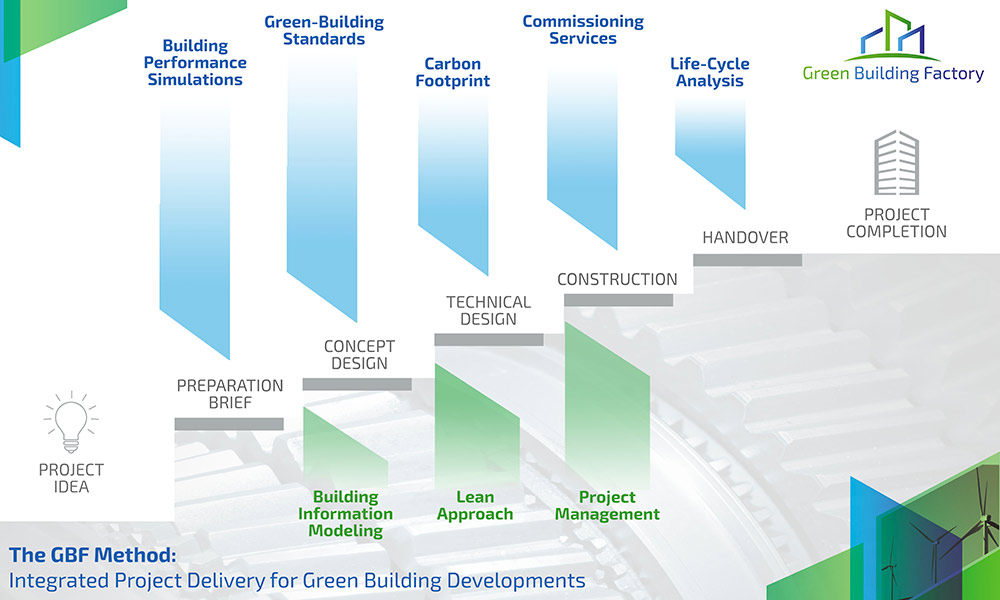 STAVROS NIARCHOS FOUNDATION CULTURAL CENTER - ATHENS - GREECE
LEED Assessment & Consulting Services
Development of a "strategic plan for the project LEED compliance" for the evaluation of the LEED requisite feasibility where every part of the project was analyzed and optimized for the LEED credit compliance. The plan also identified all the phases that the design team would have need to implement in order to achieve the LEED certification, from the project management, design and [...]
Read more

Life Cycle Assessment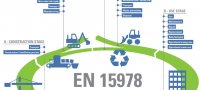 Within the construction field the level of "sustainability" is generally measured by looking at buildings. However, all details and [...]
Read more
Energy Modeling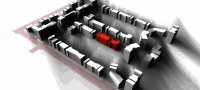 The energy modeling represents a key-aspect of the building design as it is the only available tool to estimate the quantity of energy that the [...]
Read more
Commissioning Authority Services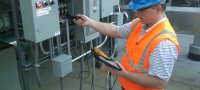 Technical services for the development commissioning processes throughout the design and/or the construction process of the building [...]
Read more
LEED® Building Design and Certification
Technical services for the design, certification and maintenance of buildings complying with the requirements of the international protocol [...]
Read more